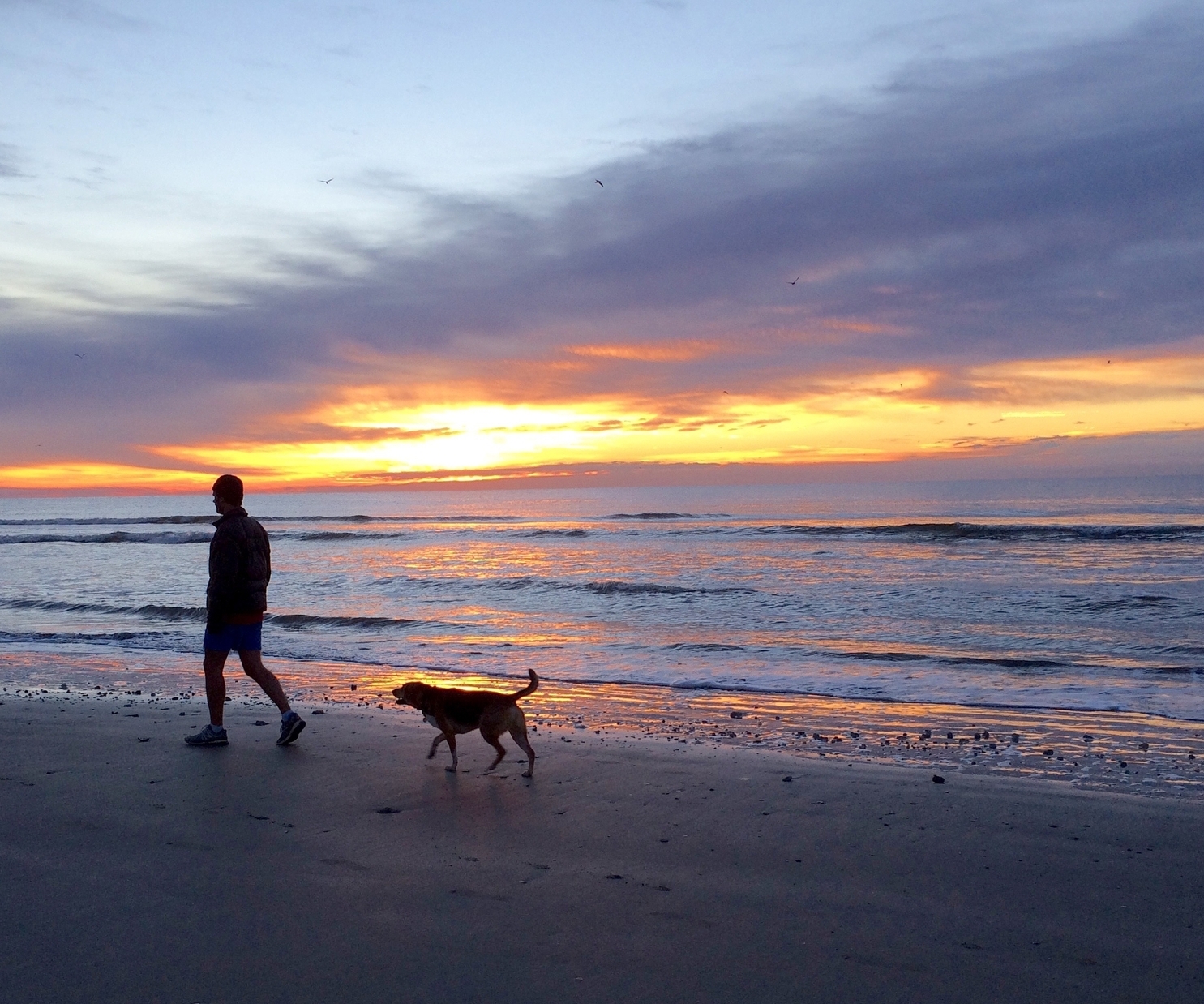 "The journey is the reward"
-Brian laviolette
A Promise Made, A Promise Kept
Through great loss has come inspiration.
One family's tragedy has given others the chance to pursue their highest dreams and aspirations.
At just 15 years old, Brian LaViolette was wise beyond his years. He loved his family and friends, made time for soccer, golf and enjoyed playing the trumpet in his high school band. But with the fun came hard work. He excelled in school and set his sights on college.
Brian's life was claimed in a swimming accident; on the day of his funeral a promise was made to him, that in his name and memory, we would accomplish great things. Thanks to the support of thousands, we have kept that promise. Students have been impacted and inspired, along with the schools, families and communities the Brian Scholarship Foundation serves.